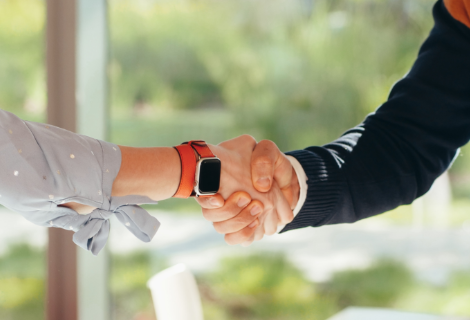 More than just a processor, a partner
Oftentimes processors operate as order takers. We think you should have higher expectations. You should expect a Top-Shelf experience! When we partner with a mortgage broker, we aim to exceed expectations by delivering exceptional service and transparency throughout the process.
Our goal is for you to feel at ease when working with us because you can trust Top-Shelf to handle their loans as if they were our own. This partnership allows you to focus on growing your business, not processing your loans.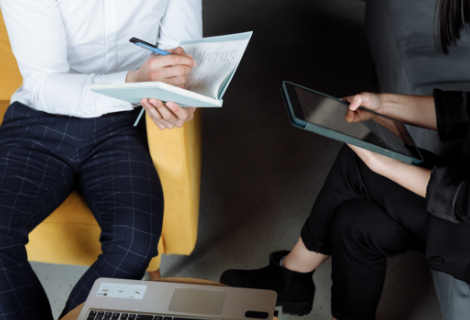 Work with a team that's been in your seat
Top-Shelf Processing is a new company, but we're not new to the industry!
When you join forces with us, you get the benefit of over 25 years of mortgage knowledge & experience, ranging from Loan Officers, Account Executives and even Underwriters.
We've been in your shoes. We've sat in your seat. We understand what is at stake and the importance of a smooth loan process.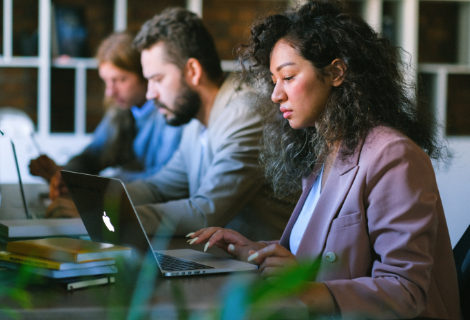 Innovating the industry, one loan at a time
Let's face it, the processing industry is outdated and archaic. Despite advances in mortgages and lending as a whole, virtually no advancements have been made in processing. We're here to change that! You've kept up with changes and it's time you partner with a processing team that has done the same.
Don't Just Take Our Word For It

"As a past account executive for a top mortgage lender I had the pleasure of working alongside most of the nation's best processors, and a few really bad ones. We all know one.
Now being back on the originating side of things I needed to find the right support to continue to grow my business and provide exceptional service to my clients. Top-Shelf was the answer! The team at Top-Shelf takes processing to a whole new level! Their knowledge, experience and competency are unmatched. The sense of urgency to clear conditions and resolve issues quickly, along with transparent communication has made working with Top-Shelf an absolute pleasure. I'd highly recommend this team to any Mortgage Broker who is looking to get more time back in their day & increase their production."
Amy S.
Sr. Loan Officer/Director of Sales & Operations, Better Rate Mortgage
Do business with us!It's easy to partner with Top-Shelf Processing
Complete the online form
We'll connect with you to discuss working together
Submit your loans to us and start growing your business